News and Events

Quick Links

Message from Principal


Dear aspirant,


I warmly welcome you to Acharya Tulsi National College of Commerce which is one of the prestigious college of National Education Society. Our college is one of the leading premier institutions offering Commerce and Management Degree courses for ever four decades.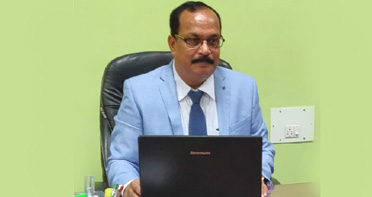 Thanks to the visionary and missionary zeal and commitment of the members of the Management Committee, we have taken giant strides in the realm of higher education.

In addition to the committed and dedicated teaching faculty, our college possesses the best infrastructural facilities : a spacious and a well equipped library with separate sections for reference work, reading and browsing a commodious computer Lab, internet facility, gymnasium, a co-operative society exclusively serving the student community and a recently constructed auditorium, Ratna Mahotsava Hall, which stands as a testimony to the completion 49 years of satisfying and rewarding service in the field of education.

Our college has been re accredited by NAAC at the "B" Grade, and declared as College with Potential for Excellence (2008).

Academically the college has been in the forefront, bagging a lion share of university ranks in both B.Com and B. B. M. degree courses, Graduates who leave the portals of our college have been well placed in every sphere of life, in public as well as in companies banks and such other establishments. Commerce and Management have opened up a world of opportunities for the aspiring, hard-working, self-disciplined and ambitious graduates. The world is now at your command. At our college, your future requirements in terms of Knowledge, character and skills are addressed to and honed properly through academic programmes like seminars, workshops etc,. Sports, games and cultural activities foster a holistic approach to the development of character and positive attitude in you. Placement assistance and career guidance are carried out to make our students more promising highly motivated and self confident.

Hitch your wagons to a star. We at ATNCC, help you realize your goals and dreams and commit yourself to excellence in everything you do, without compromising on quality. We are the mediators in making you realize your responsibility.

Once you are with us, remember that you will also be a member of our large family called NES which is managing 41 educational institutions providing education and hopes to 15,000 students in and around Shivamogga, right from primary to secondary to professional and degree colleges.

Please fill in the application form and submit it before the due date. Separate applications should be submitted if the students wish to apply for more than one course.


Prof. K. L. Prakash Babu
Professor and Principal
Acharya Tulsi National College of Commerce.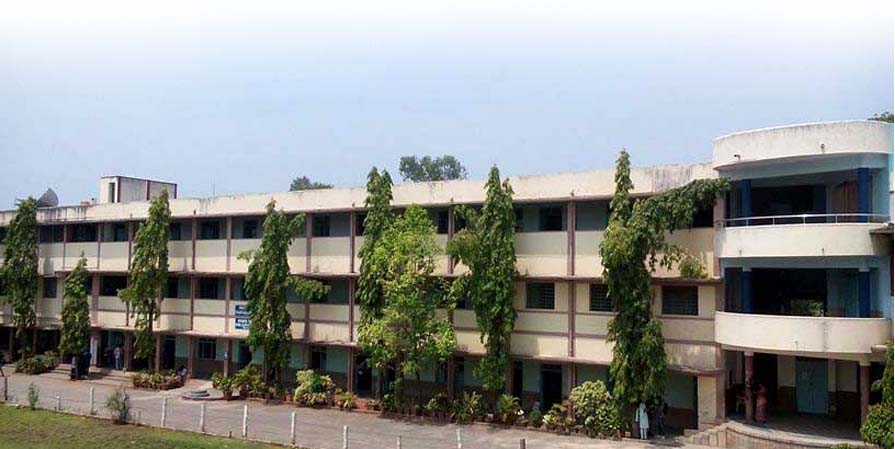 Best View 1600 X 900
Copy Right © ATNCC, All Rights Reserved