News and Events

Quick Links




About National Education Society, Shivamogga


During the Freedom struggle, Mahatma Gandhi, the Father of our Nation stressed the need for quality rural education and development of women education and urged the leaders and youth to help in promoting it. Senior Freedom fighters and public of Shimoga were first to respond to the call of Mahatma. In 1946 they set up the National education society at Shimoga which is the important place of Malnad Area of Western Ghat Region in the Country which is endowed with rich and enchanting grace of Nature.

The Society with the zeal dedication of senior leaders of the district like Mr. S.V.Krishna Murthy Rao, former deputy speaker of Loksabha, Mr.H.S.Rudrappa, Former Minister of Karnataka. Mr.P.Murudappa, Mr.R.K.Jayatheerthachar and Mr.S.Narasimha Murthy senior Advocates, Mr.S.R.Nagappa Shrestty, Ex-MLA and a great social worker and others strived hard to build the institution as founders to achieve the aspirations of Mahatma.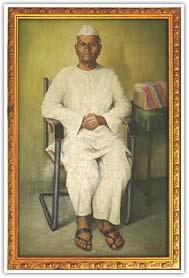 The society started independently Managed High School in the district during 1946 and constructed its own building with public assistance. With a view to give thrust towards girl's education NES opened the first Girl's High School in the district in 1954 and gradually opened educational institutions in rural areas of the district to cater the needs of rural people.

Many illustrious leaders, statesman, personalities have visited the National education Society and have blessed by appreciating the dedicated service of the society. Among them are Honorable Dr.Rajendra Prasad, former President of India, Philosopher educationist Dr.S.Radha Krishnan, former president of India, Shri Lal Bahadhur Shastry, Former Prime Minister of India, Sri Jayachamaraj wodeyar, former Maharaja of Mysore, Sri Vinoba Bhave a great leader of Sarvodaya movement, Acharya Tulsi leader of Anavarath Movement are few among them.

Despite number of problems during and after freedom struggle the enthusiasm and commitment of National Education Society never detered towards working for the cause of education. The society started number of professional Colleges in the district. Now it is running 40 educational institutions providing education to more than 15,000 students with 1000 staff force. Starting from giving importance to Primary, Secondary and Pre-University education by opening number of Schools and Junior Colleges, the National Education Society is offering courses with high quality education in Engineering, Law, Commerce, Pharmacy, Applied Science and Home Science through its well established colleges.

Thousands of Aluminies of these institutions have made their name and fame earned by obtaining national and international recognitions in their respective fields. It is a matter of great satisfaction to the society in its efforts to do best for imparting good education to students. Good number of students are coming out from its institutions with flying colours obtaining distinction every year.

The Society is managed by an Executive Committee. The directors have taken the development of the Society as a life mission and are continuing the efforts to fulfill the aspirations of its founders. It has provided all the necessary facilities with adequate infrastructure to students and staff to promote both curricular and co-curricular activities.

The National Education Society observed its Golden Jubilee during 1998, and dedicated a statue to Mr.S.R.Nagappa Shrestty, a man who devoted his life to the development of the society.


Secretary,
National Education Society,
Balaraj Urs Road, Shimoga - 577201,KARNATAKA,INDIA.
E-mail : nescec@sancharnet.in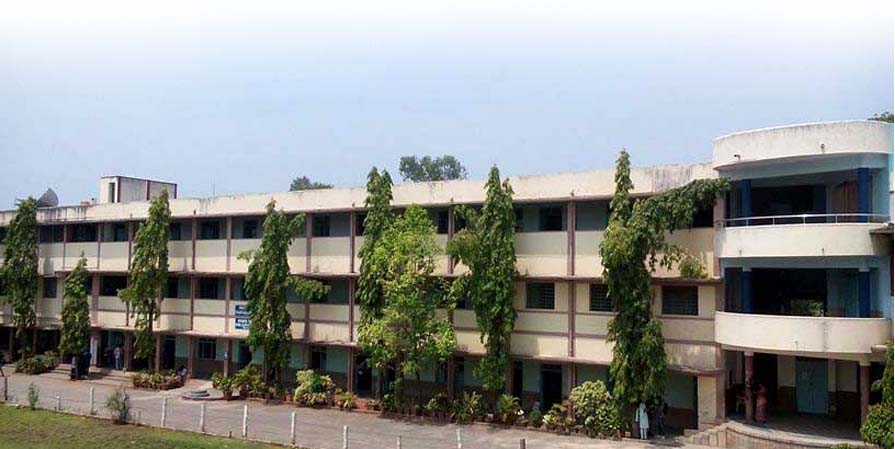 Best View 1600 X 900
Copy Right © ATNCC, All Rights Reserved